What matters to us?
Broadwell Property Group was founded on three core concepts. The BPG3 is our relentless commitment to our Residents, our Communities, and our Investors.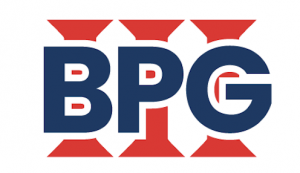 FACT:
More Generational Wealth has been created in American Real Estate than any other industry in history.
FACT:
MultiFamily Assets outperformed every other class of Commercial Real Estate through every recession in history.
FACT:
BPG has over 50 years of combined Real Estate Investment and Business Operational Experience..
LEARN MORE ABOUT OUR INVESTMENT OPTIONS