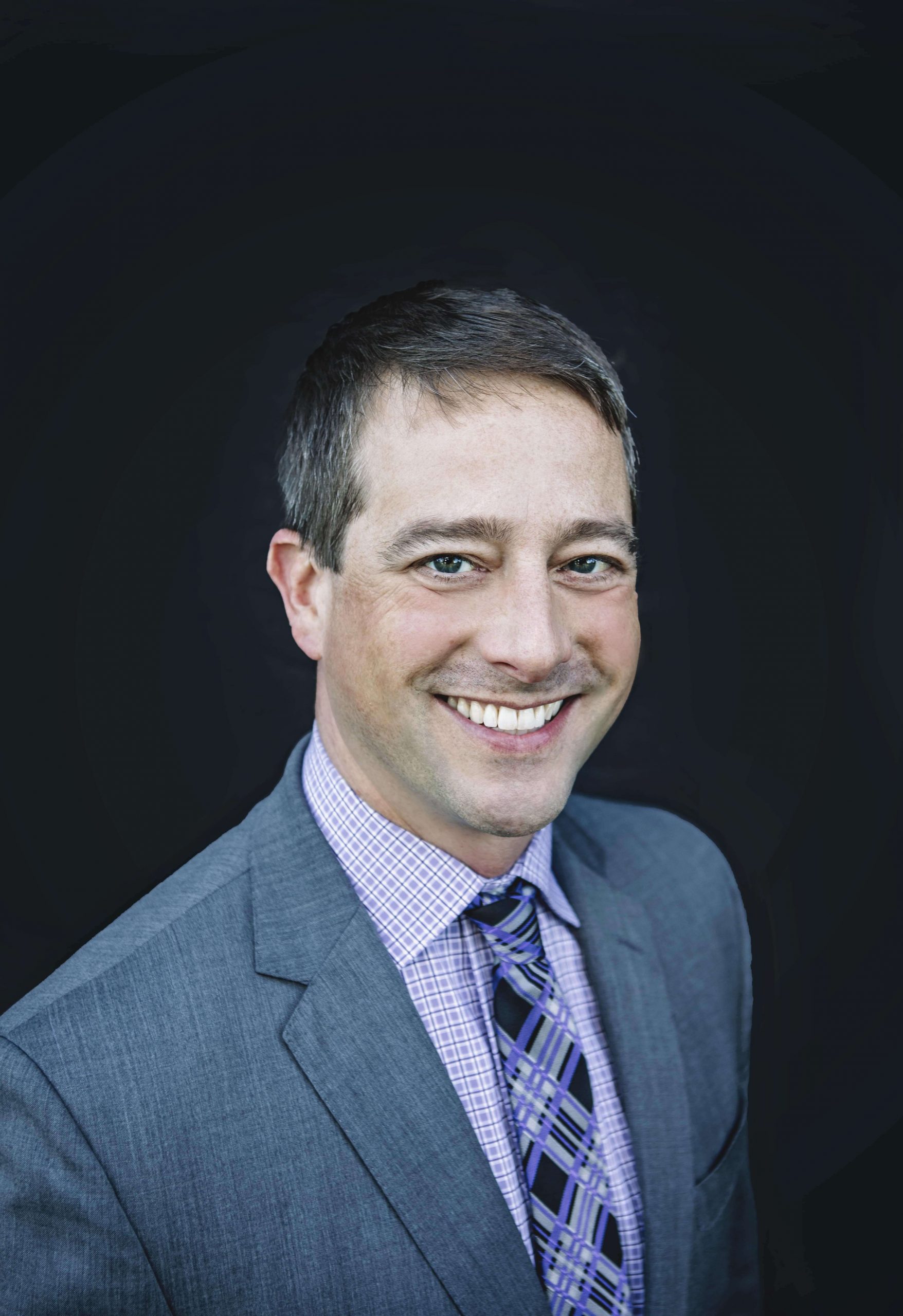 Bill Ham
Chief Operating Officer
Bill Ham is the Chief Operating Officer and the driving force behind Broadwell Property Group. He is also the creator of Real Estate Raw where he teaches people how to invest in Multifamily Real Estate.  He has upwards of 20 years' experience with a proven track record of identifying, acquiring, operating, and divesting of large footprint Multifamily Housing. Bill can be seen and heard on countless podcasts and webinars as well as standing on stage giving presentations at tradeshows and other forums both online and off.
Ham is a Real Estate Entrepreneur, a sought-after speaker, an author, and an operator but his real passion lies in education. He has been a coach and mentor to the future titans of Multifamily. Over the years he has counseled hundreds of students who have gone on to close countless millions of dollars in their own deals, many crediting Bill with their success.
Bill was born and raised in Middle Georgia where he honed his craft opting to move to the big city of Atlanta in 2015 to expand his reach. He has a wife, Yvonne, and two dogs Jake and Lola. He loves gardening, water skiing, and hiking.