MISSION STATEMENT
The mission of Broadwell Property Group (BPG) is to identify and acquire under preforming multifamily properties in key markets around the South East United States.  BPG provides the cash and experience necessary to renovate and/or repopulate these assets transforming them into highly profitable ventures in desirable locations.  By following our exclusive BPG3 Concepts, the newly repositioned assets will yield a better home for our tenants, a better property for our communities and will command a superior Return on Investment for our owners and investors.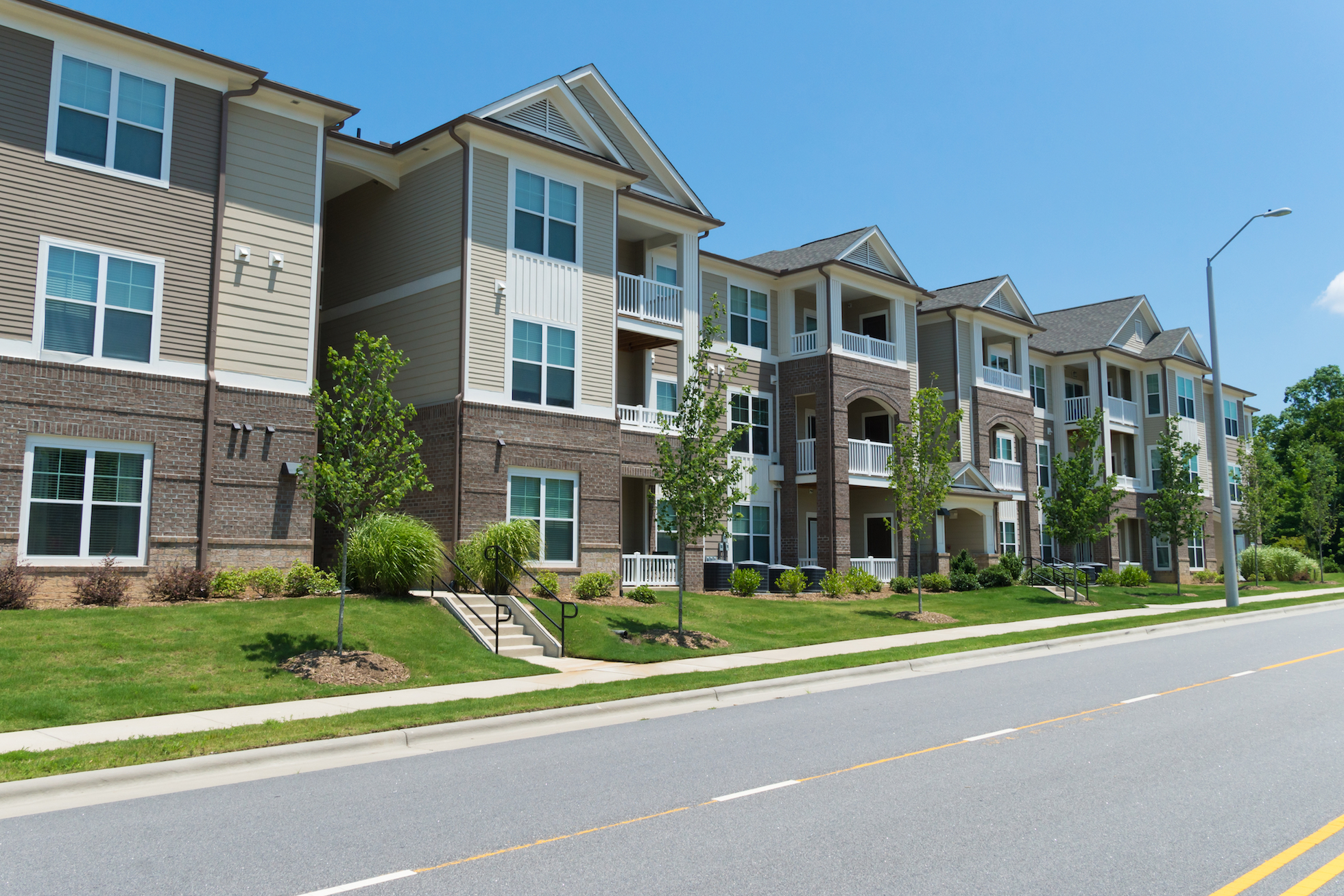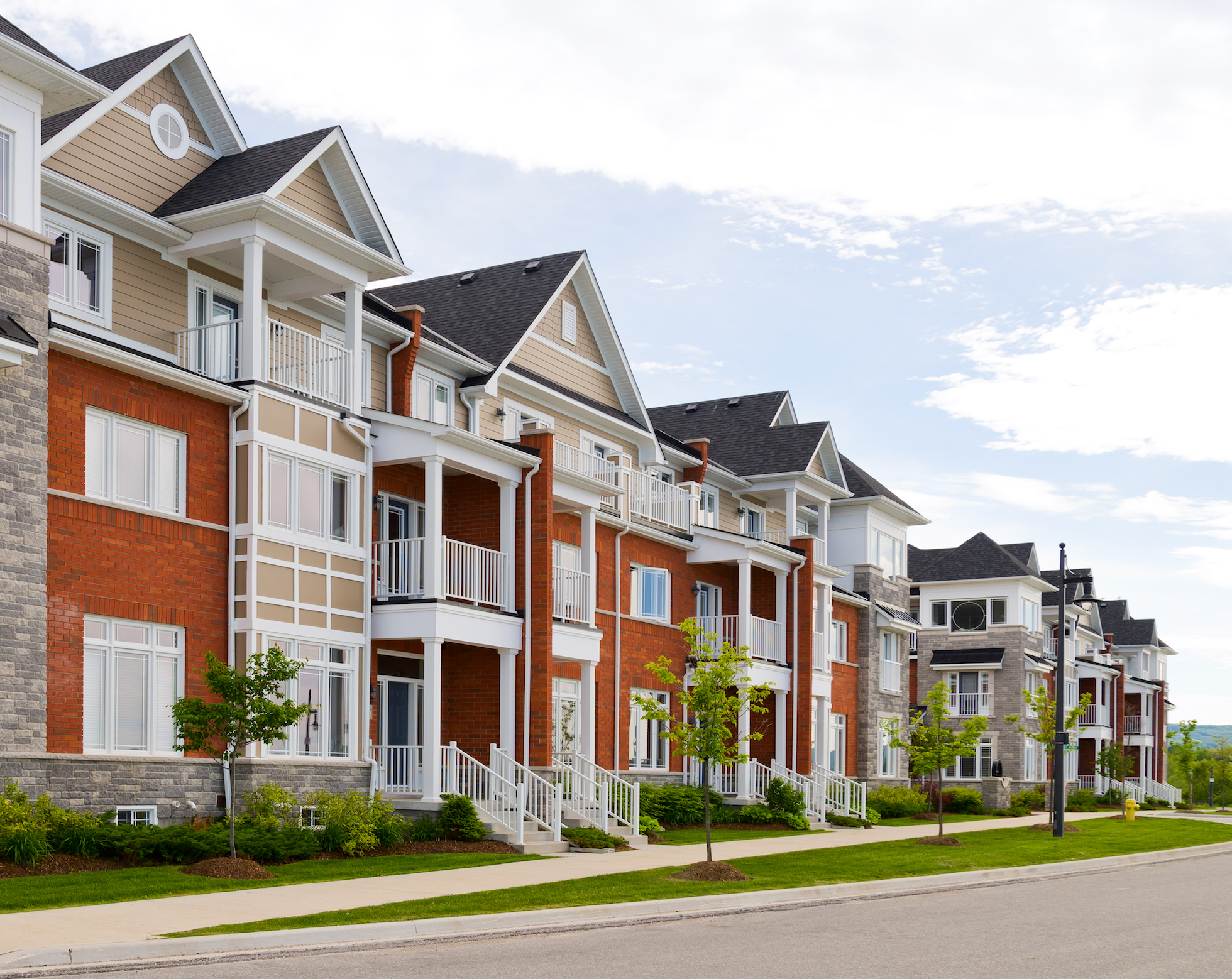 ACQUISITION CRITERIA
Broadwell Property Group has spent countless hours defining and developing our rigorous criteria for valuable investments. This assures the company and its investors of long term, sustainable returns through any and all market cycles.  
Property Type:  Multifamily Apartment buildings that are generally one class below their immediate surrounding area. 
Property Location:  Atlanta Metro Survey Area or any bordering state
Property Size:  50 Units – 250 Units
Property Age:  Property must have been built in 1980 or later
Total Project Cost:  $8m – $35m
Financing:  Smaller deals will be closed with all cash. Mid-Sized deals may use agency financing. Larger deals will utilize a bridge loan followed by refinancing to agency debt after renovation and stabilization.
Cash Flow:  All deals will cash flow beginning in Year #1
Anticipated Returns:  Internal Rate of Return (IRR) of 15-20% compounded over 5 years, Cash on Cash Returns goal of 10%, Annual Investor Returns of 15% with an Investor Equity Multiple of 1.9+
Primary Focus:  Distressed or Value Add properties that BPG can renovate and reposition to a level that will generate high cash flow with strong asset appreciation
FIVE STEPS TO A SUCCESSUL ACQUISITION
STEP ONE – Property Identification
BPG uses many available resources to identify areas and properties that are a fit for our mission. Primary focus is placed on a markets job growth, redevelopment trends, rent growth, and stability. Dozens of properties are analyzed each month but only a few actually become targets of acquisition. More than 95% of the properties analyzed will never make it past this step.
STEP TWO – Property Selection
Once a potential property has been identified and analyzed, the BPG team will visit the property and give it a simple cursory inspection. At that time notes will be made on the level of deferred maintenance, the quality of the asset and the quality of life for the tenants. As much information as possible will be garnered and used to create a viable plan for a successful acquisition. Less than 1% of the properties analyzed will make it past this step.
STEP THREE – Letter of Intent
Once a property has been selected as a viable target then the BPG team will submit a Letter of Intent to the Seller that will outline the price offered, the terms of the diligence, the diligence time period, the earnest money offered, and any stipulations that are known.  Only a fraction of 1% of the properties analyzed will make it past this step.
STEP FOUR – Due Diligence
Once in the diligence period, the entire BPG team will be "all hands on deck" to do a deep dive into the property and into the management of the property. Every document will be analyzed (leases, contracts, maintenance, etc), studies will be performed by third parties (inspection, appraisal, environmental, etc), every unit will go through a deep inspection (construction, plumbing, electrical, HVAC, appliances, etc), all financials will be inspected (bank statements, tax returns, vendor relationships, etc) all looking for anything that may be a potential road block to moving forward with this acquisition. Because so much of the BPG team's work is completed in the first four steps, any properties that make it past this step stand a very high probability of making it all the way through to closing.
STEP FIVE – Closing
The BPG team has spent so much time, energy, and resources leading up to this point that the closing should go exceptionally smooth. Then the property is transferred, and the management belongs to BPG. It is at this time that 100% of all energy will be spent implementing the BPG3 Concepts.